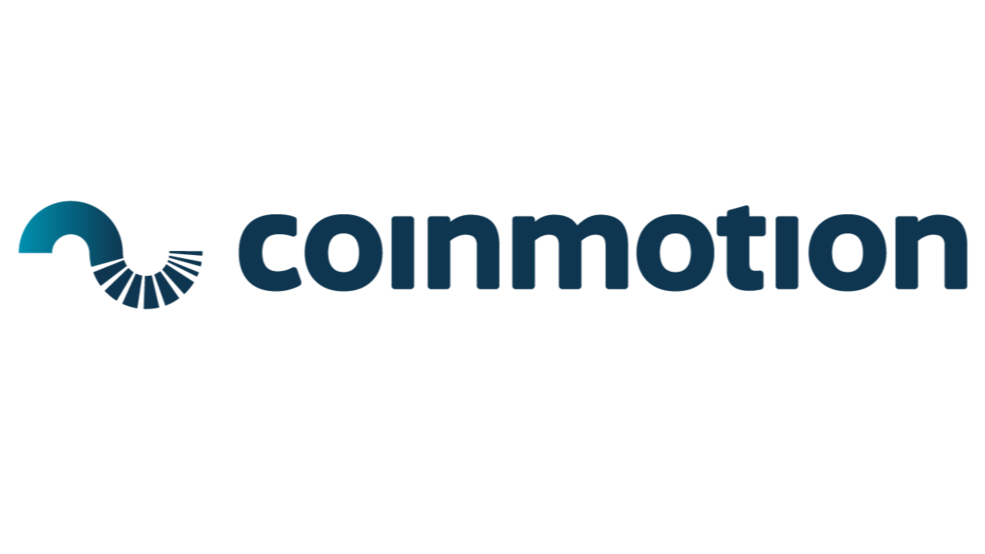 Coinmotion, a Finland-based cryptocurrency service provider, has been officially recognised as a valid provider of fiat currency crypto exchange services by the Bank of Spain.
Since 2021 all cryptocurrency providers operating in Spain must be registered with the Banco de España (Bank of Spain) to provide services in the country. The measure was introduced in an effort to prevent money laundering and terrorist financing, with all crypto providers required to meet standards of commercial and professional repute.
Coinmotion said it had already been operating in Spain before the new rules came into effect and that it has been regulated by the Finnish Financial Supervisory Authority (FIN-FSA) since 2019.
The firm said that it expects an increase in investments in cryptocurrencies at an institutional and retail level despite the current volatility in the cryptocurrency market and geopolitical conflict.
Coinmotion aims to strengthen its business model, with it recently chosen by the Finnish government to act as broker to liquidate 75 million dollars in Bitcoin from its treasury.
Earlier this week in the US, the Federal Reserve, Federal Deposit Insurance Corp (FDIC) and the Office of the Comptroller of the Currency (OCC) issued their first statement on crypto, warning banks against the risks associated. This came after the collapse of crypto exchange FTX and multiple high-profile scams in the space.
Other cryptocurrency firms were affected by the downfall of FTX. Cryptocurrency lender BlockFi has filed for Chapter 11 bankruptcy protection, claiming that its substantial exposure to FTX created a liquidity crisis.