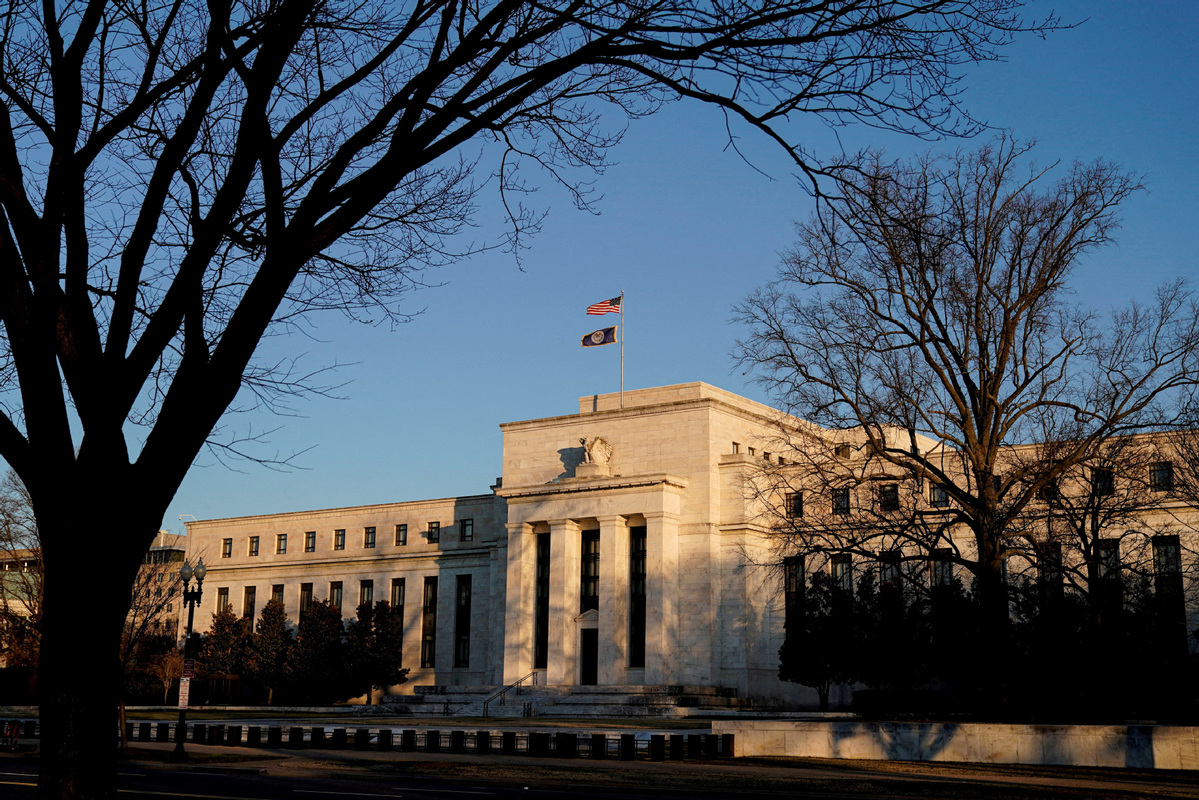 A US recession is most likely to happen though Federal Reserve's intended to curb inflation by aggressive rate hike regime, Former Federal Reserve Chairman Alan Greenspan said Tuesday.
"I don't think it will warrant a Federal Reserve reversal that is substantial enough to avoid at least a mild recession," a CNN article quoted Greenspan as saying.
Greenspan served five terms as the Federal Reserve Chairman under four different presidents between 1987 and 2006. He doubted that this current bout of hikes will lead to a soft landing and steady economy, like before in 1994 when he succeeded avoiding recession, according to the article.
The rate that banks charge each other for overnight borrowing was increased to a range of 4.25 percent to 4.5 percent, which is the highest since 2007, when the Federal Reserve raised interest rates seven times in 2022, and still expects to raise another percentage point, the article said.
Greenspan said that the Federal Reserve will not loosen interest rates soon because "inflation could flare up again and we would be back at square one. Furthermore, this could potentially damage the Federal Reserve's credibility as a purveyor of stable prices."