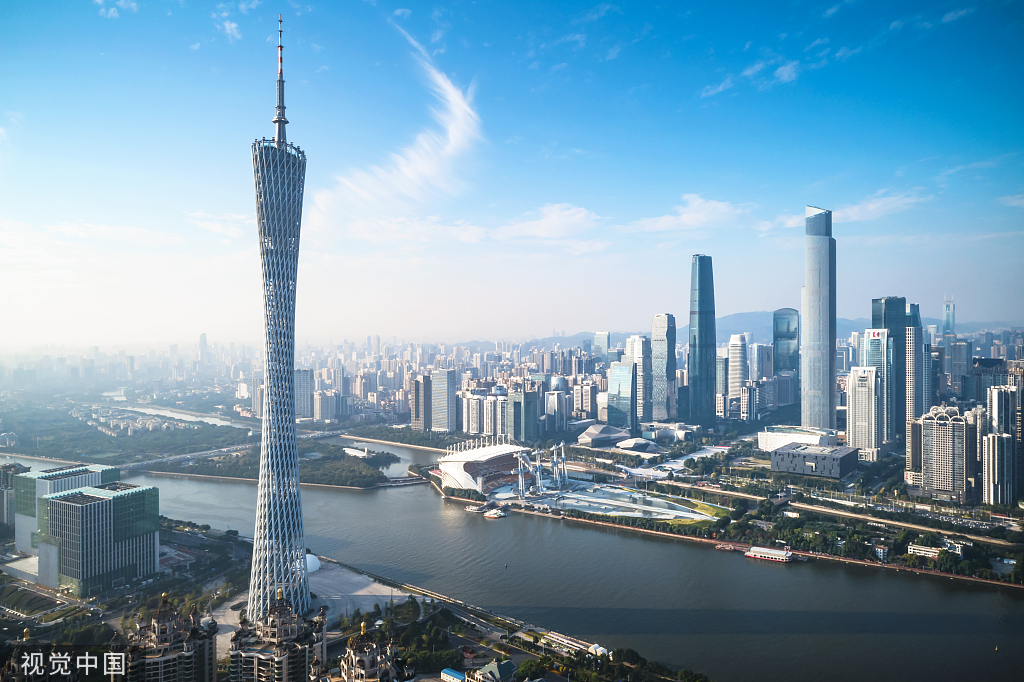 International financial institutions are turning bearish on the Chinese economy and stock market performance in 2023 by raising their forecasts, as the country's optimization of pandemic prevention and control measures have accelerated its economic recovery and maintained its resilient momentum.
US investment bank Morgan Stanley turns bullish on Chinese stocks in December. It upgraded its recommendation on MSCI China to overweight from equal-weight within its emerging-market allocation strategy, according to a report of South China Morning Post. It predicts MSCI China to rise 14 percent by end of 2023, the report said.
"We expect China's economy will grow 4.5 percent in 2023", CNBC reported on Dec 28, citing Standard Chartered.
"After a very challenging 2022, we expect China GDP growth to accelerate from 3 percent this year to 4.5 percent next year", Goldman Sachs said in one of its reports.
China's reopening would imply a strong consumption rebound, it said. Within consumption, sectors that have been most constrained by COVID such as travel and entertainment have the most room to recover.
"China's reopening is likely to be a major driver of asset prices in 2023. We expect higher equity prices, modestly higher rates and higher commodity demand, especially the energy sector", it said.
China's GDP grew 3.9 percent year-over-year in Q3 2022. Growth momentum improved in Q3, showing the resilience of the Chinese economy, a KPMG research noted.
As such, China's GDP growth rate is expected to pick up in 2023, it added.