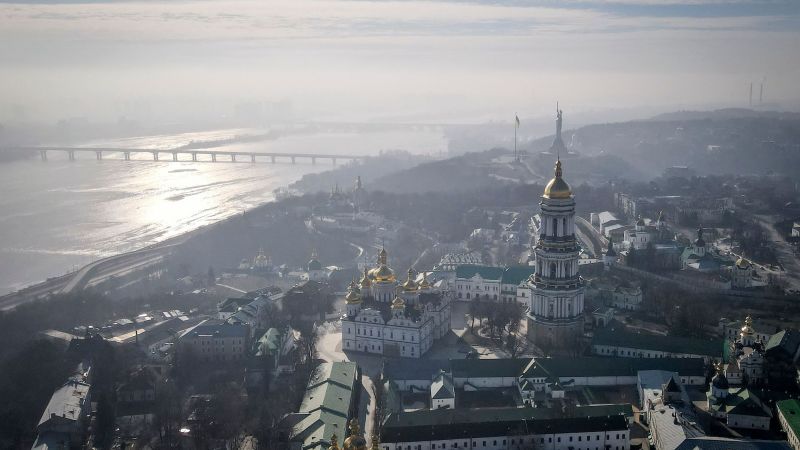 Ukraine's economy shrank by more than 30% in 2022 after Russia's brutal invasion destroyed infrastructure, paralyzed businesses and disrupted daily life, according to the country's economy ministry.
"During 2022, Ukraine's economy suffered the largest losses and damage in the history of its independence," Economy Minister Yulia Svyrydenko said Thursday.
The projected 30.4% contraction in gross domestic product is much better than experts feared shortly after Russia's invasion in February 2022. At the time, many projected that Ukraine's economic output would plunge by between 40% and 50%.
"The successes of the Ukrainian defense forces on the battlefield, the coordinated work of the government and business, the indomitable spirit of the population, the speed of restoration of destroyed/damaged critical infrastructure by domestic services, as well as systematic financial support from international partners allowed us to hold the economic front and continue to move towards victory," Svyrydenko said.
The ministry warned, however, that missile attacks from Russia "continued to put pressure on business sentiment and activity" in December.
Ukraine's economy grew by 3.4% in 2021, according to the World Bank.
— Olga Voitovych and Sebastian Shukla contributed reporting.
This is a developing story and will be updated.