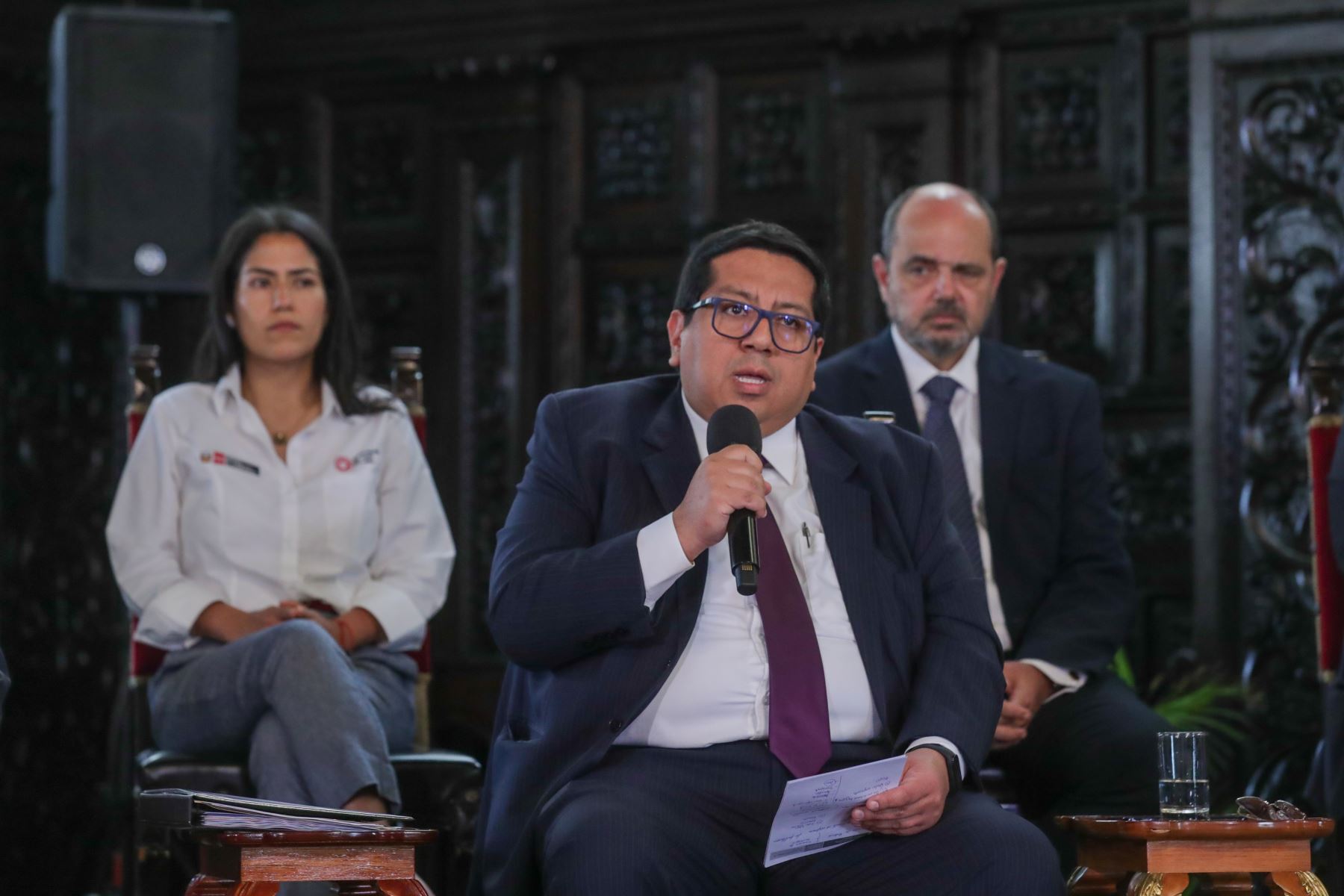 's current administration have allowed injecting around S/4.5 billion (about US$1.17 billion) into Peru's economy.
This was stated at the press conference following a session of the Council of Ministers held at the Government Palace in Lima.
The Cabinet member said that since the beginning of the current administration, the guideline issued by the
Head of State
and
Prime Minister Alberto Otarola
was clear —a rapid implementation plan was needed to help Peru's economy recover from the deterioration it was experiencing.
"This deterioration was first associated with the systematic moderation of world growth, which was exacerbated by social conflict that had an impact of around S/1 billion (about US$261 million)," he explained.
"A plan equivalent to S/5.9 billion (about US$1.54 billion) that is expected to generate 130,000 jobs; we are talking about 1.2 (percentage) points in terms of GDP," he specified.
The economist explained that said plan has three central axes: the reactivation of the family economy, the reactivation of sectors affected by social conflict, and the reactivation of affected regions.