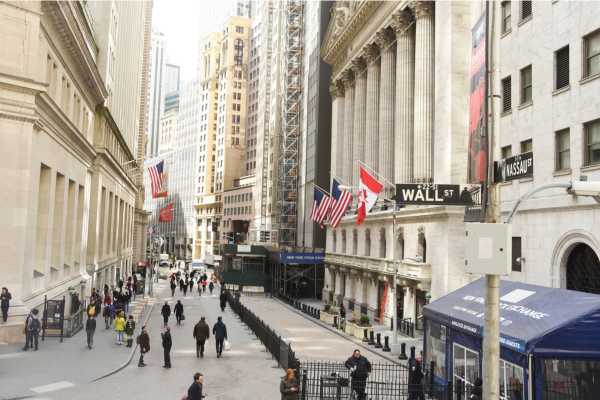 S&P 500 Weekly Technical Analysis
The S&P 500 continues to see a lot of noisy behavior, and I do think given enough time we will have to make a bigger decision. However, I think this is the beginning of it as we had a shooting star followed by a long red candlestick this past week. At this juncture, I think it's probably only a matter of time before we have to make that bigger decision, and breaking down below the bottom of this week's candlestick I believe opens up the possibility of a move down to the 3800 level. The 3800 level is an area we've seen some support at previously, and therefore it certainly could be of importance.
If we break down below that 3800 level, then it's possible that we could go down to the 3600 level, which is my next major support level. Alternatively, we could turn around and show signs of life, but I think the fact that the market is below the 4000 level certainly suggests that we have further to go to the downside, and therefore I just don't see how this market takes off to the upside without some type of external catalyst.
Yes, we are in the middle of earnings season, and that has a lot to do with where we could jump around in the short term, but things certainly look quite ugly at the moment, and with that being the case it is probably a situation where you need to see further downward pressure before value hunters would come back into the market and try to pick things up. Make sure that you are prepared for extreme volatility.
For a look at all of today's economic events, check out our economic calendar.