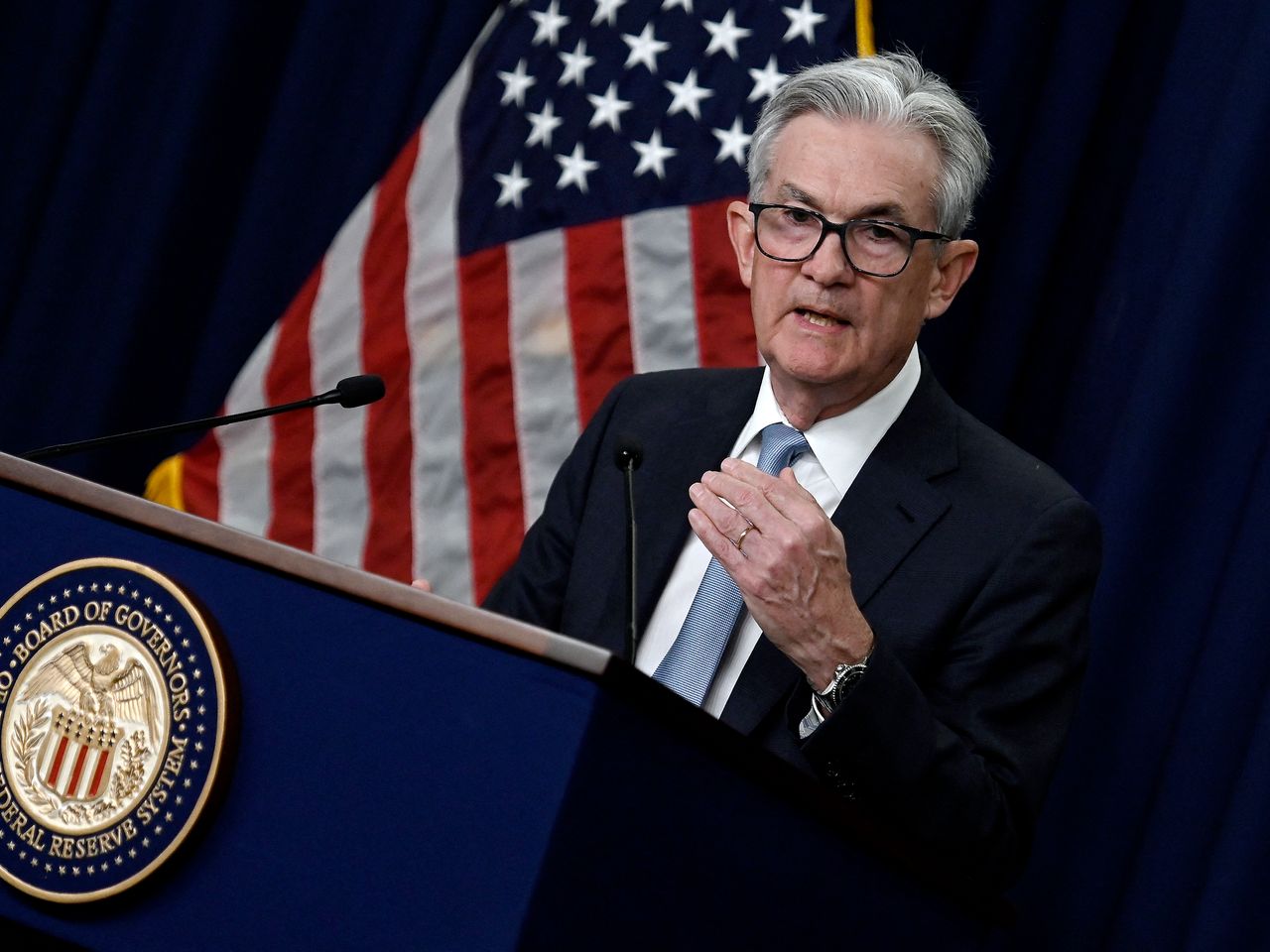 This year, two indicators of U.S. inflation are likely to diverge, with one indicating that the Federal Reserve's job is almost complete and the other indicating the opposite.
Investors are currently expecting that inflation, as indicated by the consumer price index's (CPI) 12-month change, will decrease from 6.4% in January to roughly 2.8% by October. The personal consumption expenditures (PCE) price index of the Commerce Department typically tracks inflation slightly higher than the CPI. 
According to Michael Pond, head of inflation research at Barclays PLC, "if that link stays true, the PCE inflation rate would decline to about 2.5% by that time." Because it favors the PCE index to the CPI index and bases its 2% inflation target on PCE, the Federal Reserve's task is almost complete.
As a result of the spike in demand for homes and apartments brought on by low mortgage rates and remote working during the pandemic, housing costs are rising by around 8% per year in both indexes, reaching a four-decade high.
A third of the CPI, or more than twice as much as PCE, is made up of housing. This indicates that the current strength in housing costs is driving up CPI more, adding 2.5 % to January's 6.4% increase in CPI, compared with 1.2 % to January's 5.4% increase in PCE price index.
Additionally, the price of medical care will also be a factor. In contrast to housing, inflation for health care services is anticipated to pick up speed this year. The fact that medical care services make up 16% of PCE compared to just under 7% in the CPI will tend to push PCE inflation higher than CPI inflation.
Energy might also affect the wedge. Since it accounts for roughly 6.9% of the CPI compared to 4% of PCE. It will have a greater negative impact on the CPI than the PCE price index as long as it keeps dropping. Therefore, By June, the 12-month gain in total CPI might be close to 3.2% due to the combination of these forces, while the corresponding number for PCE will be close to 3.6%.
Did you enjoy this content? Please share your thoughts, comments, or questions regarding this topic by connecting with us at newsroom@cbtnews.com.
Be sure to follow us on Facebook, LinkedIn, and TikTok to stay up to date.
While you're here, don't forget to subscribe to our email newsletter for all the latest auto industry news from CBT News.