OAKWOOD — Add Oakwood to the lengthy list of municipalities turning to technology to crack down on speeding.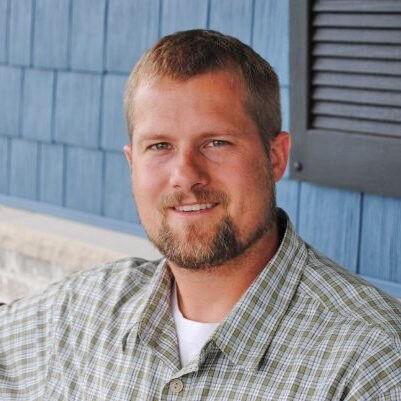 The village has purchased four electric signs that will monitor vehicle speeds at the perimeter of town — one each on the north and south ends of Oakwood Street and one apiece at the east and west sides of U.S. Route 150 coming into town.
"The village has taken a more assertive posture on vehicle speed in recent months to reflect concerns brought to the board's attention in the fall of 2022," Interim Mayor Robert Wright says.
Among the other changes: reducing the speed limit, from 30 mph to 20 mph, on North Main to be consistent with all but two of the village's other roads (Oakwood Street and Route 150) and relocating speed limit signs "to better communicate the speed limit" on North Main, Wright says.