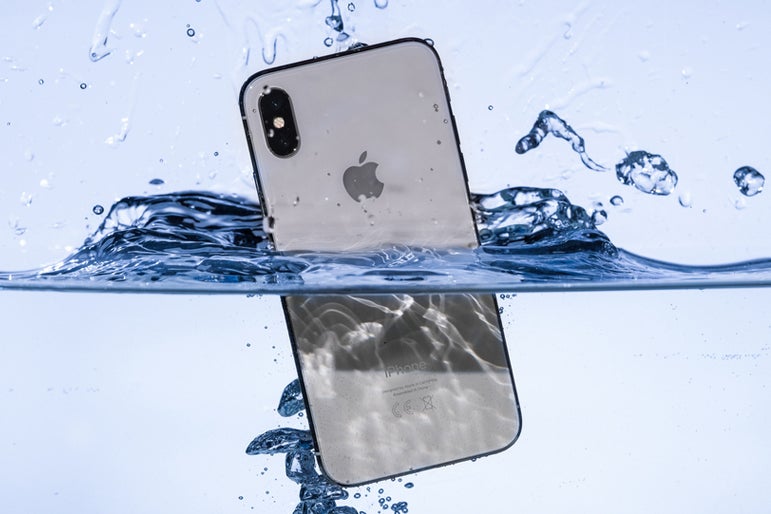 An Apple Inc. AAPL iPhone 11 was lost by a student while saving a drowning woman in Brazil. One week later, the phone was found seven meters deep in the lake — still functioning. 
What Happened: Breno Rafael, the student, lost his iPhone 11 while saving a woman who was drowning when he was on a kayak ride. 
A week later, his smartphone was found in Lake Paranoa, Brasilia, Brazil — and to everyone's astonishment, it was still functioning, reported AppleInsider. 
See Also: How To Buy Apple (AAPL) Share
Edinho Rocha, a diving instructor, found the iPhone and since it was locked, he posted on social media to ask people to locate the device's owner. Rafael eventually responded and found out that his iPhone was alive and kicking.
Why It's Important: The latest iPhone models have an IP68 rating — allowing the device to stay submerged up to six meters for about 30 minutes. However, it is advisable to never purposefully submerge the device, the report noted. 
iPhone 11 is only rated to survive up to two meters for 30 minutes, but it definitely held out in this case. 
Check out more of Benzinga's Consumer Tech coverage by following this link.
Read Next: Apple Users, Move Over Monochrome Colors: iPhone 14's Purple Power Is All The Rage Now