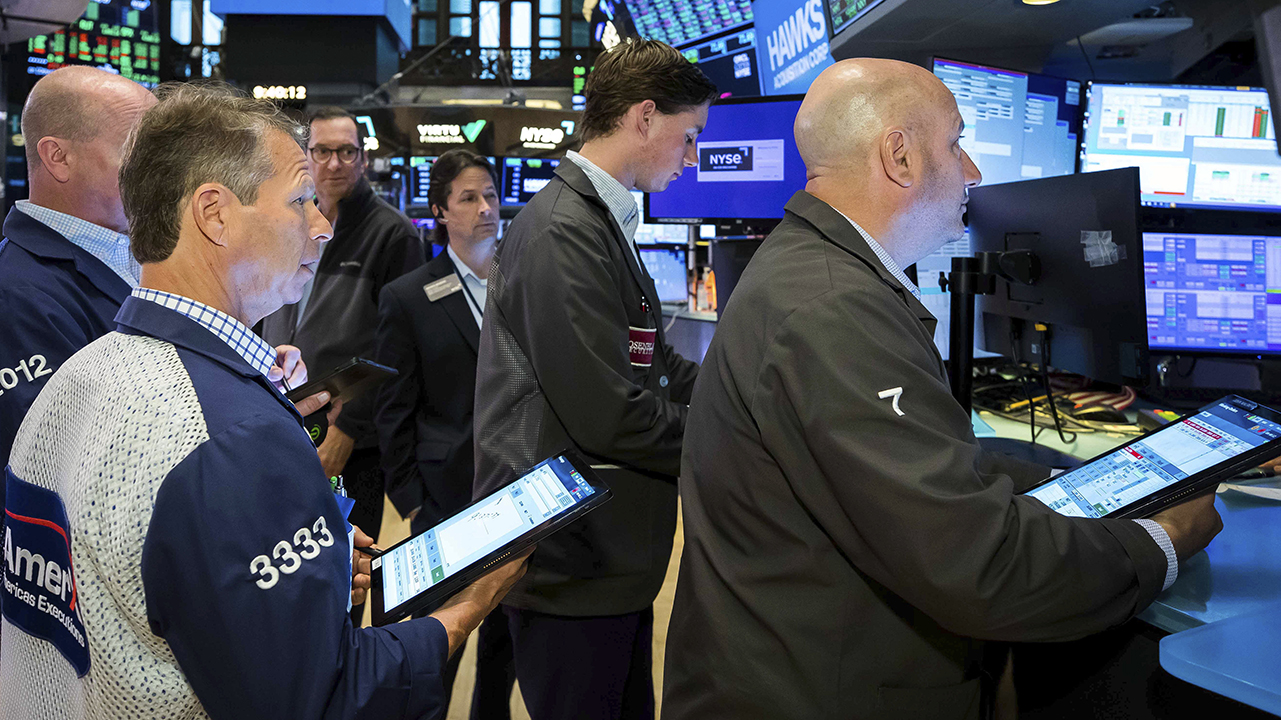 U.S. equity futures traded higher Thursday morning, rebounding from a losing session.
The major futures indexes suggest a gain of 0.8% when trading begins on Wall Street.
Oil prices were little changed on Thursday as the prospect of higher fuel demand in China was offset by fears that U.S. crude stocks hit their highest for months.
West Texas Intermediate (WTI) crude futures traded around $78.00 a barrel.
Brent crude futures traded around $85.00 a barrel.
The Labor Department will report how many workers filed for unemployment benefits last week.
Expectations are for 190,000 after falling unexpectedly to 183,000 the previous week, the lowest since April. 
A slew of earnings are on tap including PepsiCo, Kellogg and Philip Morris before the bell.
Afternoon highlights include News Corporation, PayPal, Expedia, Motorola Solutions, and Lyft.
Disney shares are 6% higher in premarket trading after quarterly earnings beat expectations and the entertainment giant announced 7,000 job cuts.
Affirm Holdings share are down 17% in premarket trading after the company committed to a restructuring plan that includes a reduction of 500 jobs.
In Asia, Tokyo's Nikkei 225 fell 0.1%,  Hong Kong's Hang Seng index gained 1.6% and China's Shanghai Composite index advanced 1.2%.
On Wednesday, the S&P 500 fell 1.1% to 4,117.86 and the Nasdaq fell 1.7% to 11,910.52. The Dow Jones Industrial Average gave back 0.6% to 33,949.01.