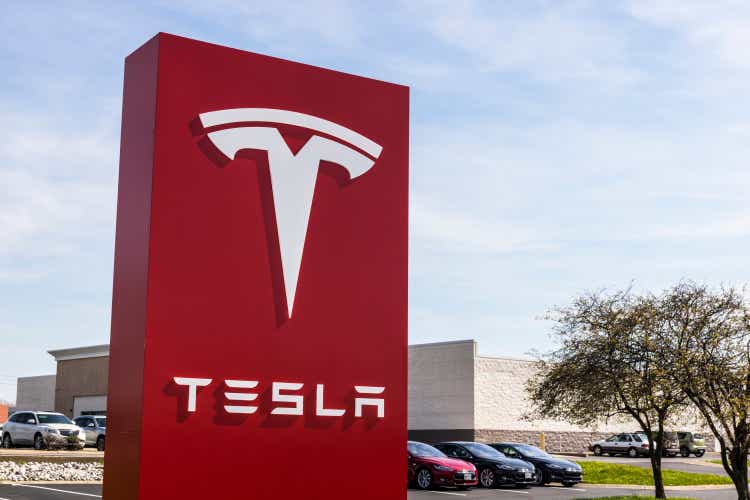 I was recently at a movie theater looking for auditorium #14 but went past it since I thought it was (the absent) #13 and ended up opening the door of auditorium #15 before my folks stopped me. What did the number thirteen ever do to these people to be treated so unfairly?
But Tesla, Inc. (NASDAQ:TSLA) has entered its 13th full year as a publicly traded company with a bang, gaining more than 75% YTD. Maybe because Elon Musk sees himself as the Devil's Champion. As a Tesla long, I cannot be happier with the start to the thirteenth year, superstitions aside. But, read that again. 75% Year-To-Date with a full 330 days left in the year!
All of a sudden, it appears like the market is in full "risk-on" mode in the new year. I am personally convinced this run will not be the norm for the rest of the year because there is only so much money supply (thanks to the Fed) and valuation will once again begin to matter. To make things fun, I am presenting thirteen reasons to be cautious about Tesla's stock here on in its thirteenth full year as a publicly listed company. I will break these 13 reasons into 4 business reasons, 4 stock fundamental reasons, 3 macro reasons, and 2 technical reasons. Let us get into the details.
Four Business Reasons
"The demand for Tesla cars is relatively price elastic. This means that consumers are very sensitive to the price of the product. This also means when the price is decreased, there will be a higher increase in demand, relative to the price decrease."
Four Stock Fundamental Reasons
Three Macro Reasons
Two Technical Reasons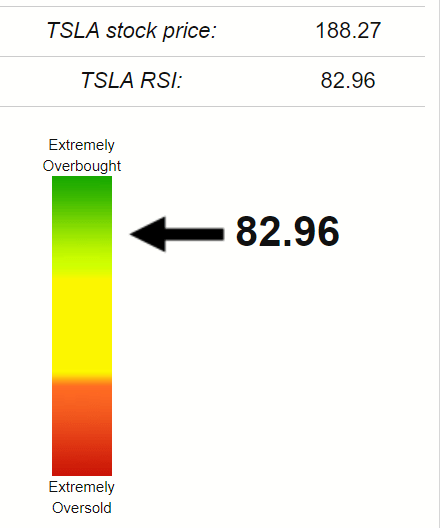 Conclusion
I still hold a large position in Tesla, Inc., although I recently trimmed some gains in a non-taxable account. But the fact that I still hold a position in the stock does not make me blind towards reality. Tesla's stock has roared back in 2023, but the fundamental challenges still remain from business, competitive, and macro standpoints. In the current environment, I find it hard to justify a forward multiple of nearly 50.
Tesla, Inc. stock is a comfortable hold here for me given the recent run up, and I recommend waiting for a pullback into the $150 range if you are looking at initiating a position. At $150, Tesla's PEG will be a more reasonable 1.50 based on expected earnings growth rate of 25%/yr for the next five years.