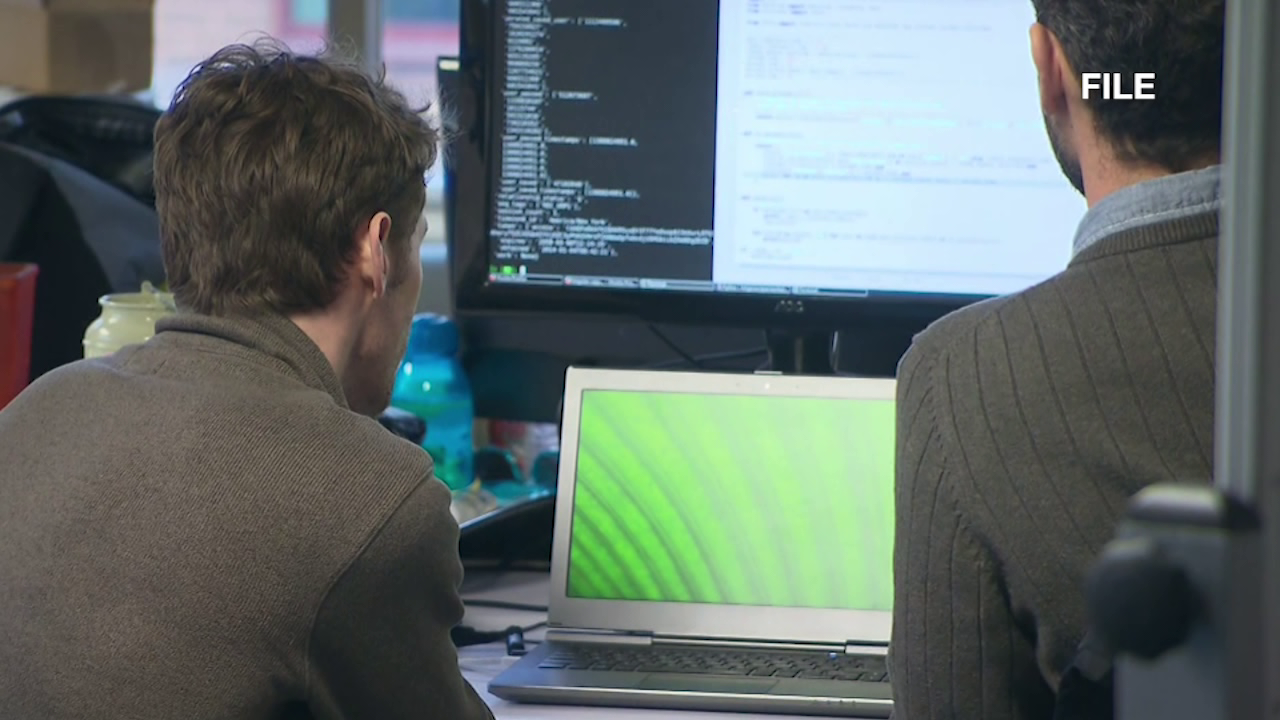 DELMARVA – "We still don't have enough workers in the market to fill jobs, yet we added 517,000 new jobs to the market in January which is 3 times what was forecasted," Chambers said.
That's the local business community's reaction to the latest national job market report by the U.S. Department of Labor.
Salisbury Area Chamber of Commerce President Bill Chambers says interest rates have been raised 8 times since March 2022 in an attempt to cool inflation to the ideal 2%.
He says the Federal Reserve next swing at it will be unemployment, a rate now at a 50 year low. "We've seen companies who have ceased hiring even though this need for workers exists, especially in the hospitality and tourism industry," Chambers said.
"I know that's not what we want to hear, but historically having this low on an unemployment rate is not healthy for the economy."
To combat that, Delaware State University Economics Professor Dr. Jan Christopher says local economies will have to rely on small businesses for employment opportunities. "It is actually the small businesses that give the majority of workers their first job. It is also the small businesses that have the most flexibility to hire," Dr. Christopher said.
With the job market now attractive, Chambers says it may make some professionals look elsewhere for career advancement. "The average raise that a professional level worker gets when they're jumping jobs is as much as 10%. They're not getting those kinds of increases staying in their job," Chambers said.
Experts tell us January's job market report could ease some fears on the possibility of another recession. "We're still thinking there will be a recession but now maybe we'll have a soft landing which will be great for the market, great for the economy, and great for small businesses."
We're told there are still many industries yet to return pre-pandemic levels in terms of employment.
Salisbury Area Chamber of Commerce says we can also expect several more interest rate hikes this year.
The Federal Reserve now aims to get inflation down to 4-5% by this fall.