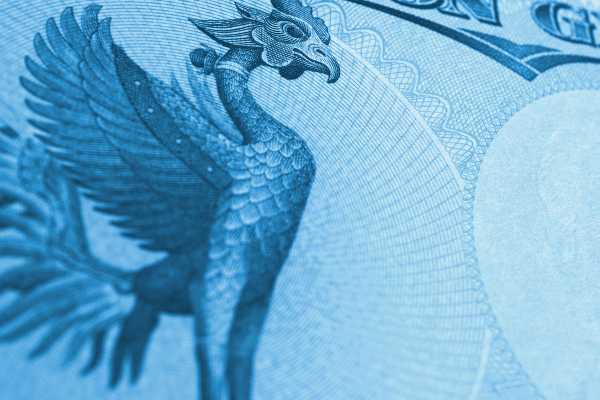 Technical Overview
Bulls remain hungry and currently eyeing the critical resistance at 132.903. A solid breakout above this point may signal further upside in the medium term.
The USDJPY currency pair on the D1 time frame was in a long downtrend until 16 January when a last lower bottom was recorded at 127.218.
After the bottom at 127.218, the currency pair broke through the 15 and 34 Simple Moving Averages and the Momentum Oscillator pierced the 100 baseline into bullish territory. A higher bottom that formed in the process also confirmed the change in market structure.
Resistance and Suppor Levels for USD/JPY
A possible critical resistance level was established at a higher top that was reached on 6 February at 132.903. The bears are currently trying to take the lead in the market again but they will have to break through a weekly support level near 130.476 to succeed.
If the USDJPY manages to break through the critical resistance level at 132.903, then three possible price targets can be considered from there. Attaching the Fibonacci tool to the higher top at 132.903 and dragging it to the weekly support level near 130.476, the following targets can be calculated. The first target is estimated at 134.403 (161.8%).
The second price target can be forecast at 136.830 (261.8%) and a weekly resistance level of around 135.092 will have to be broken to get there. The third and final target might be anticipated at 140.757 (423.6%) and a weekly resistance level of around 139.500 will have to be breached in the process.
If the support level at 130.476 is broken, the above scenario is no longer valid.
If the bulls continue to build momentum and demand overcomes supply, the outlook for the USDJPY on the D1 time frame will remain bullish.
For more information visit FXTM.