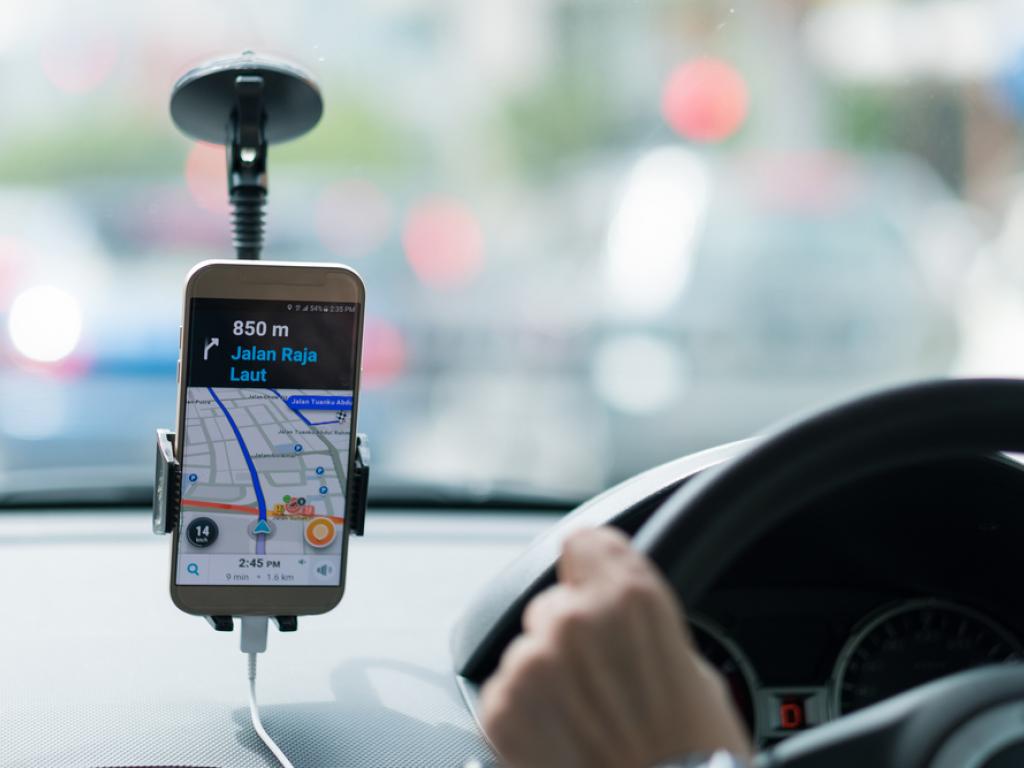 Uber Technologies Inc. (NYSE:UBER) will issue its fourth-quarter 2022 earnings on Feb. 8 before market open, here's what the Street is expecting.
Wall Street expects the ridesharing giant to issue a loss of 22 cents per share, on quarterly revenues of $8.1 billion, according to data from Benzinga Pro.
Uber's adjusted EPS has exceeded consensus estimates five times over the past 12 quarters, but only twice did the stock increase the following day.
See Also: Uber Analyst Sees Rebound In High Margin Airport Travel In Second Half, Gains From Food Delivery Business
Although it topped expectations in May 2021, its average post-earnings move of +2.66% hides a nearly 9% fall in Aug. 2022 when it missed estimates by 400% and an 18.9% increase in May 2021.
Bank of America
Bank of America's Justin Post reiterated a Buy rating on the stock and maintained a $43 price target. 
Post said in a note to investors Monday that the investment bank is expecting in-line bookings and revenues, and EBITDA above at $626 million versus the Street's estimate of $619 million for Uber's fourth-quarter earnings.
BofA notes that Uber has a better cost position compared to its peers, with limited layoffs, and expects mobility strength and tracking to over $5 billion in its 2024 EBITDA outlook to be positives for the call.
Check out more analyst ratings, here.
Wedbush
Dan Ives maintained an Outperform rating with a $38 price target. 
Ives mentioned that Wedbush is expecting a confident and relatively bullish report and guidance for 2023 from Uber's management in a note to investors Monday. Wedbush is seeing strong trends for Uber, with driver supply bouncing back and activity in its major cities appearing very strong and balanced.
Ives believes that mobility will be the star of the quarter, with the company exceeding the Street's $30.6 billion gross bookings estimate for the quarter.
Needham
Needham's Bernie McTernan maintained the firm's Buy rating for Uber with a $54 price target.
McTernan sees the current environment as constructive for both Uber and competitor Lyft Inc (NYSE:LYFT) in the US, with low wait times, solid demand, and elevated pricing. However, Needham believes that Uber is outperforming, with the second half of January showing the strongest relative performance in its sample.
Following the holiday period, McTernan said Uber dominated with shorter wait times in 67% of its sample during the second half of January and 66% overall for the month.
UBER Price Action: Shares of Uber are trading 0.42% higher to $33.26, according to data from Benzinga Pro.
Read next: Jim Cramer Says Jobs Report Indicates Economy Can Handle More Rate Hikes
Photo via Shutterstock.